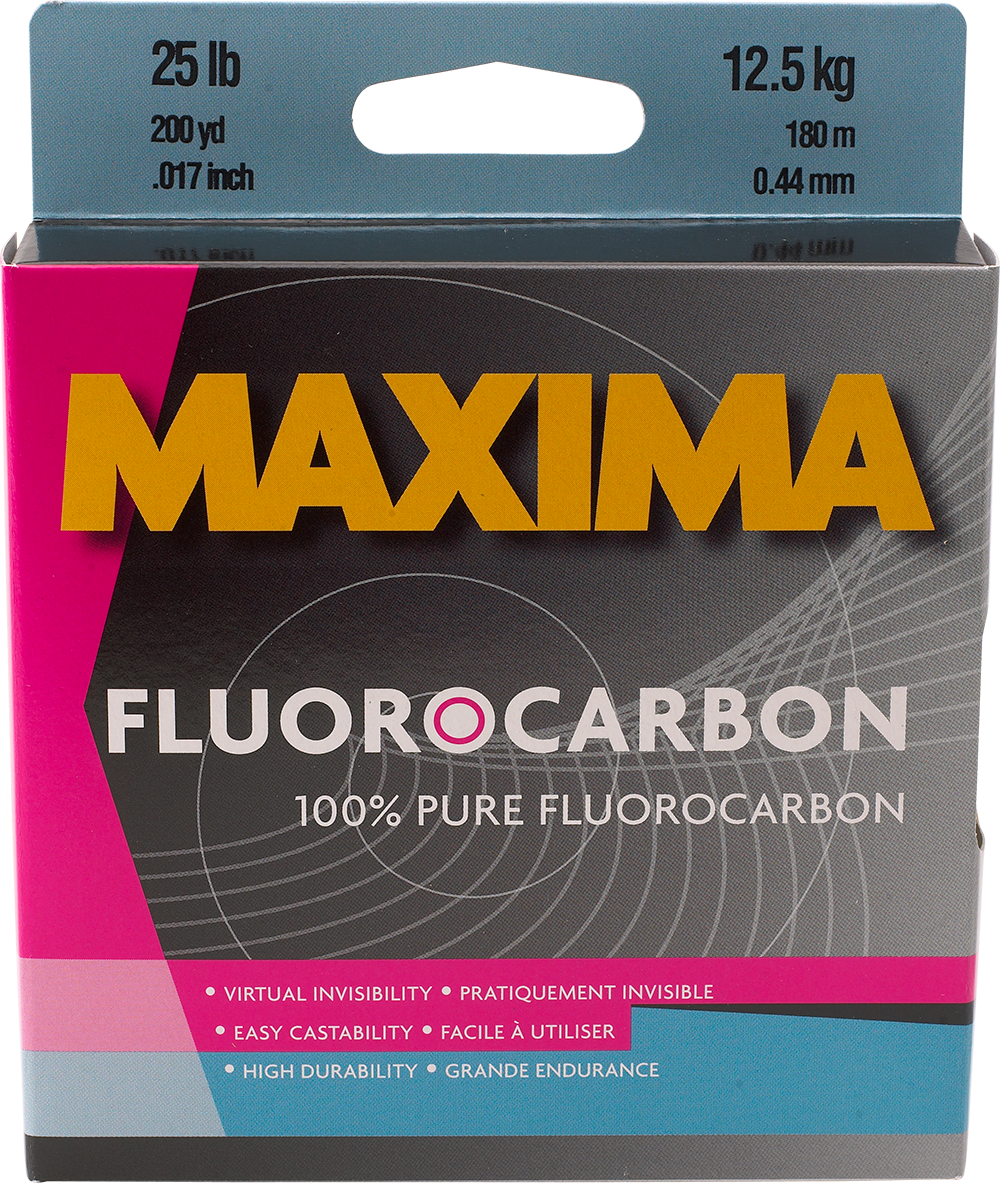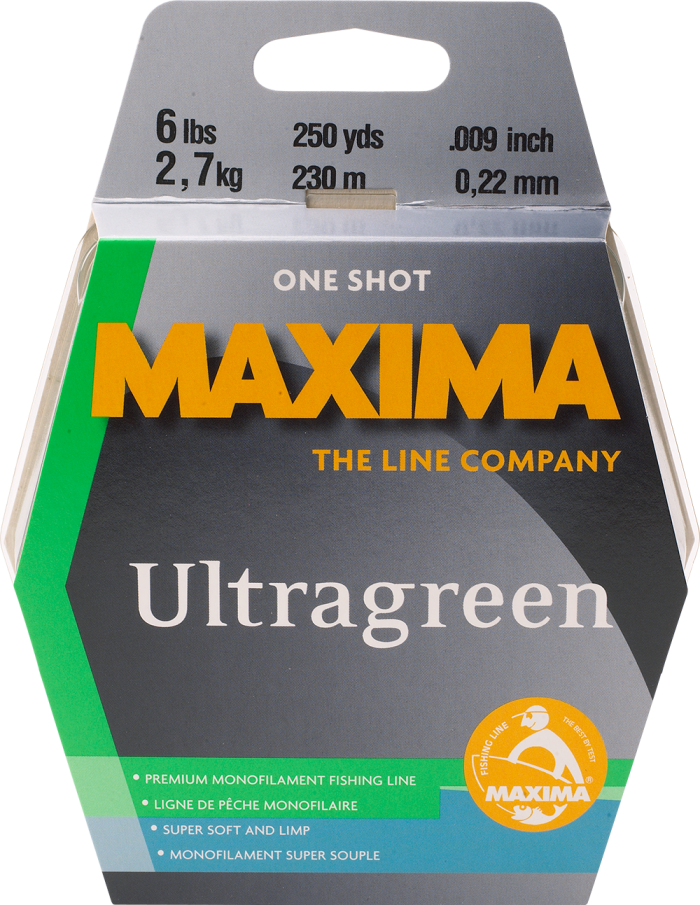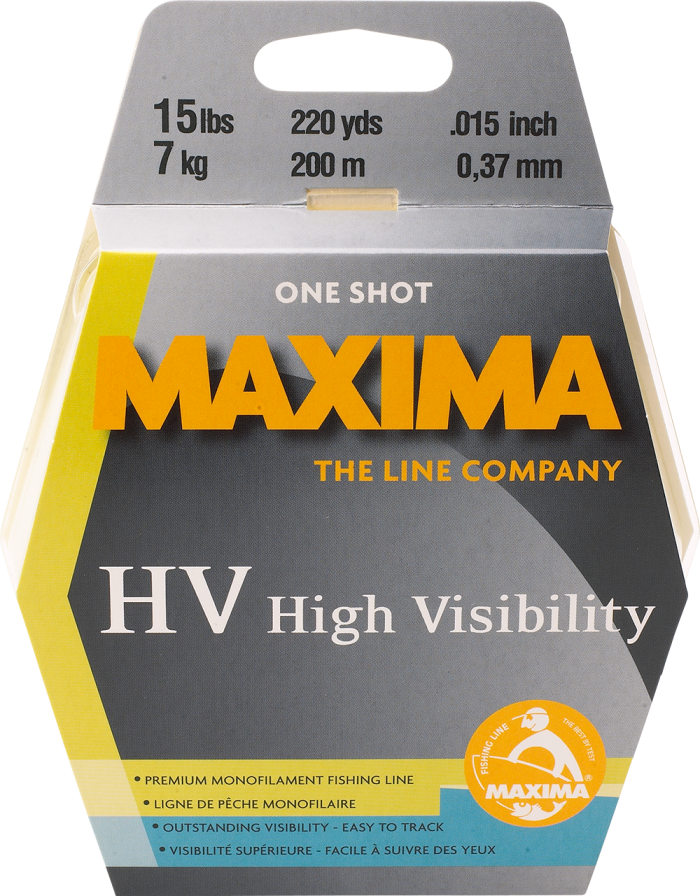 High Strength. And Visibility.
The HV series offer an easy-to-spot gold color with Maxima's legendary toughness.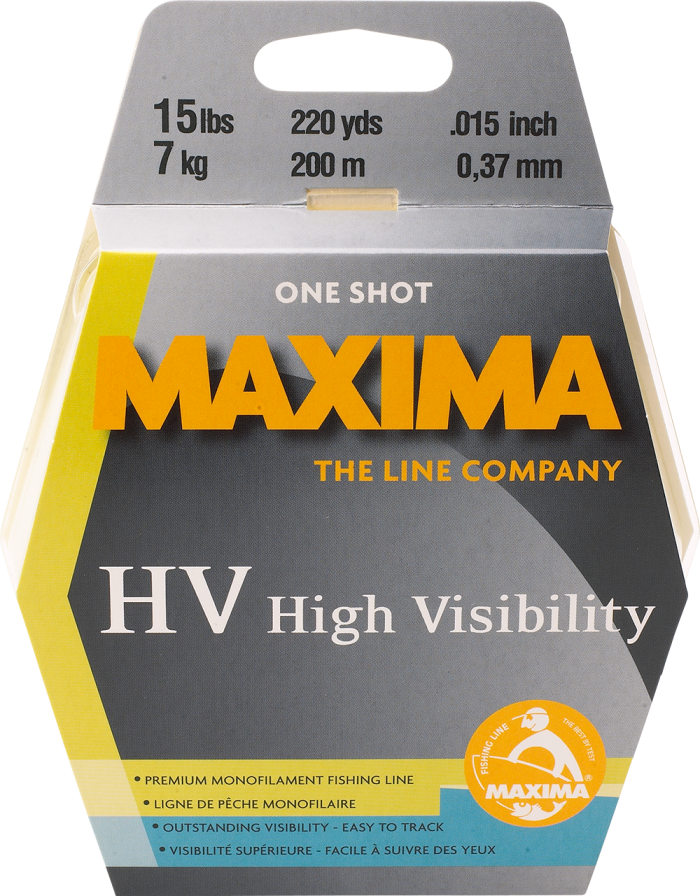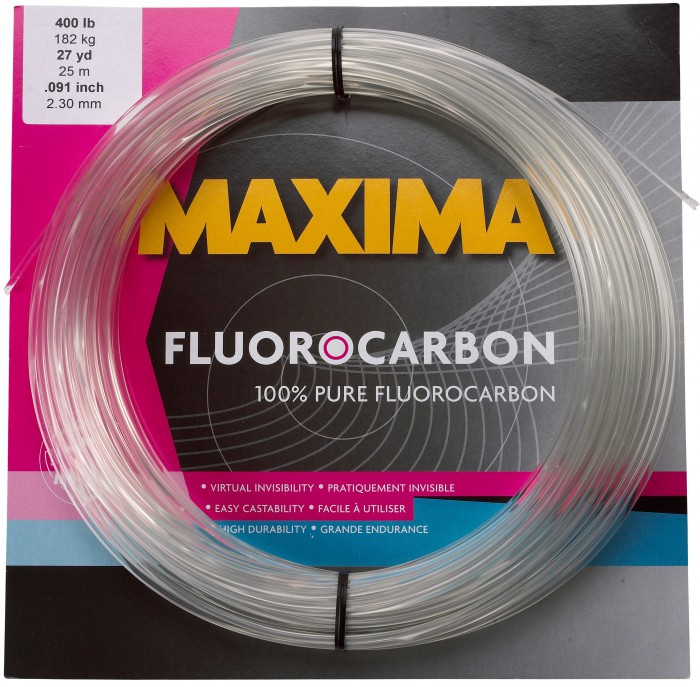 The Fish Never Saw it Coming.
A low refractive material with non-flash components makes Maxima Fluorocarbon totally invisible.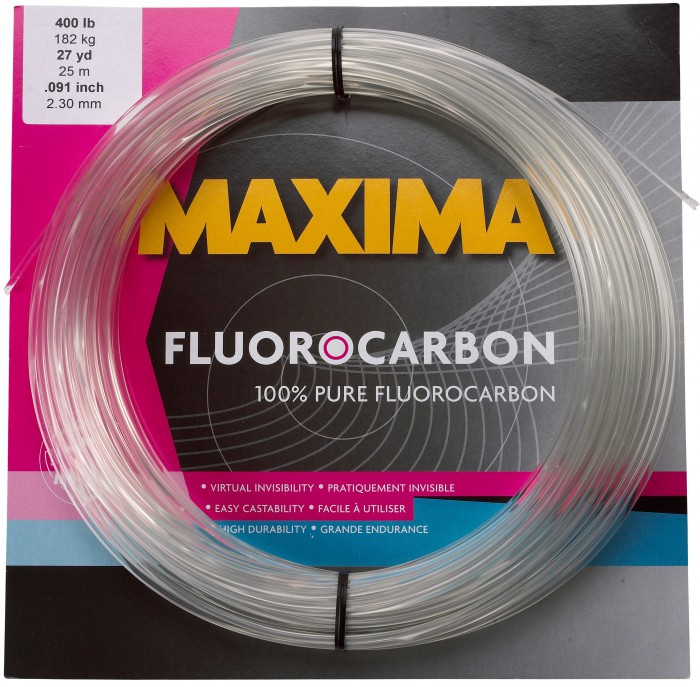 Clearly Better
Maximum strength and virtually invisible, this is your go-to line for a variety of fish.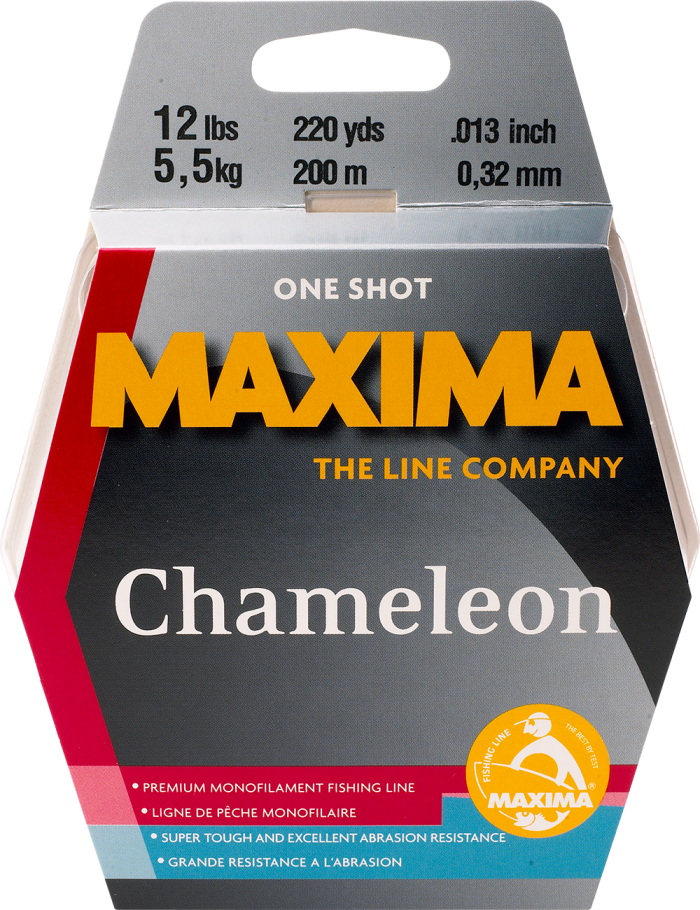 Its Color Changes. The Fight's the Same.
High tensile strength with a unique color-changing formulation, that's the Maxima Chameleon.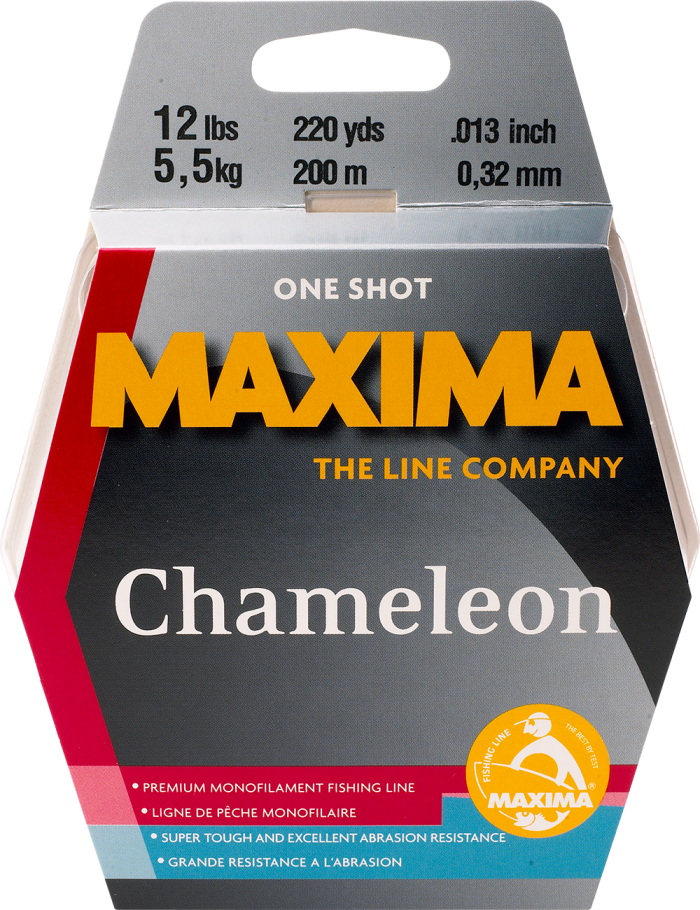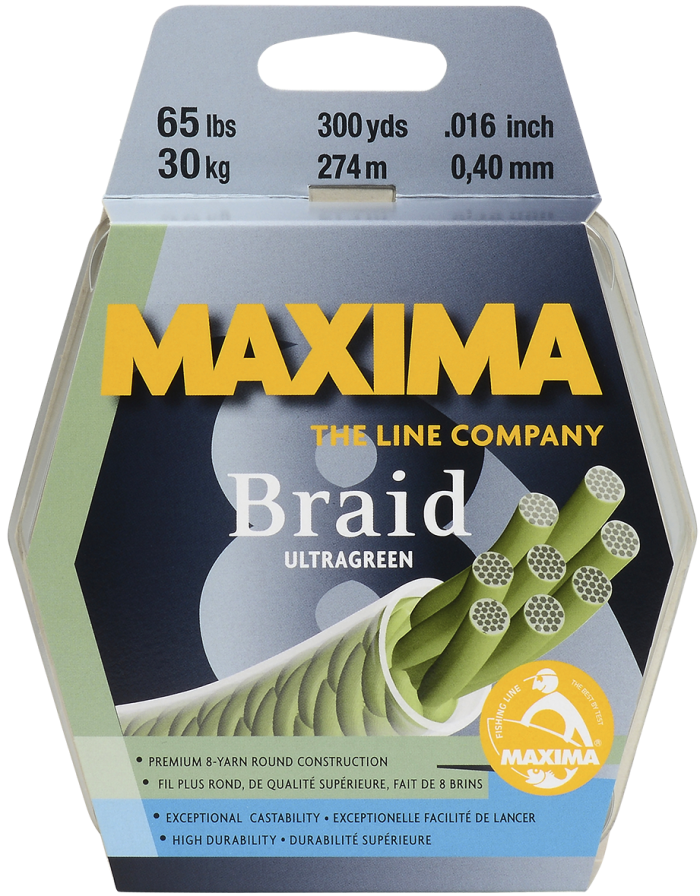 German Engineering Works for Lines Too.
Precision engineering. Strength. Durability. The same great qualities that go into German cars we put into our legendary lines.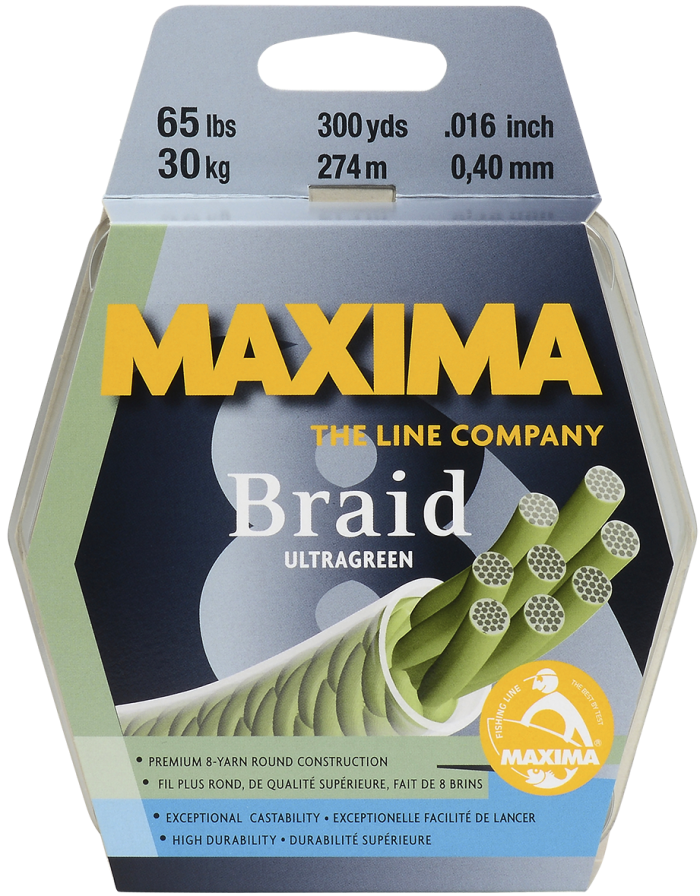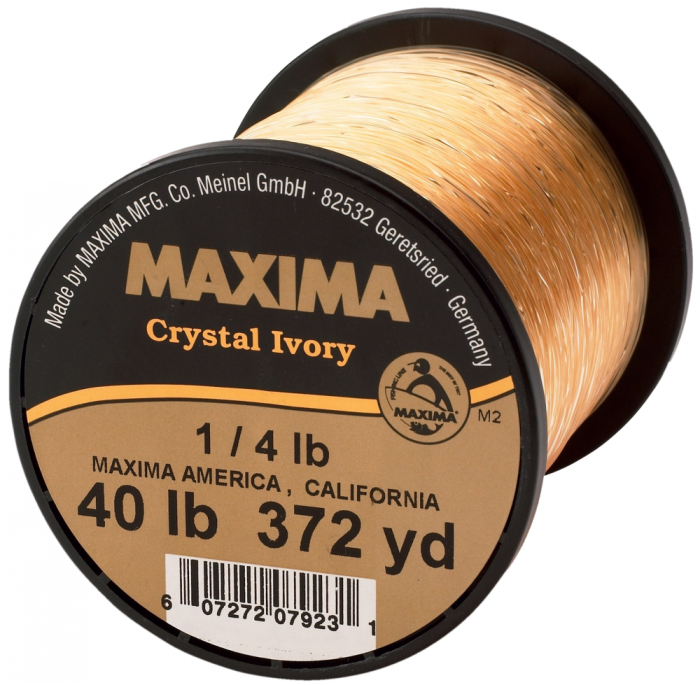 Science Meets Fish in Hand.
All of Maxima's German engineering goes toward one thing: more of that feeling of landing one.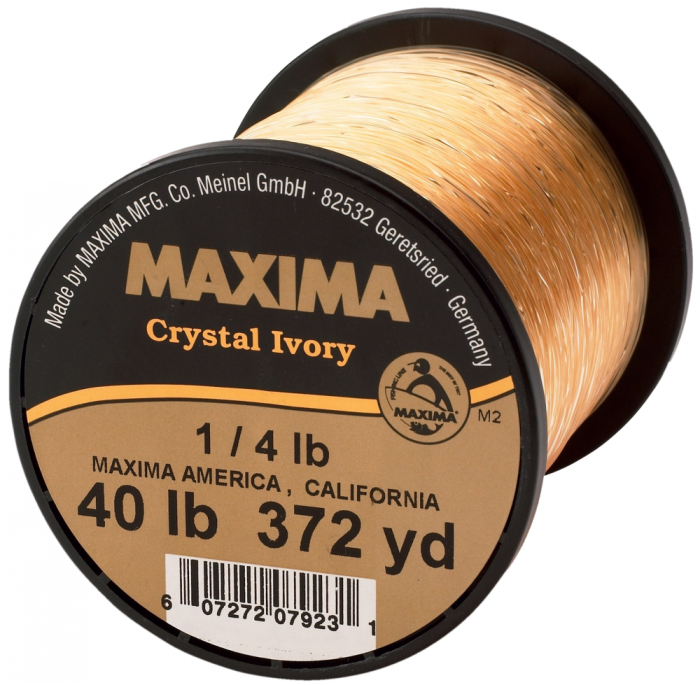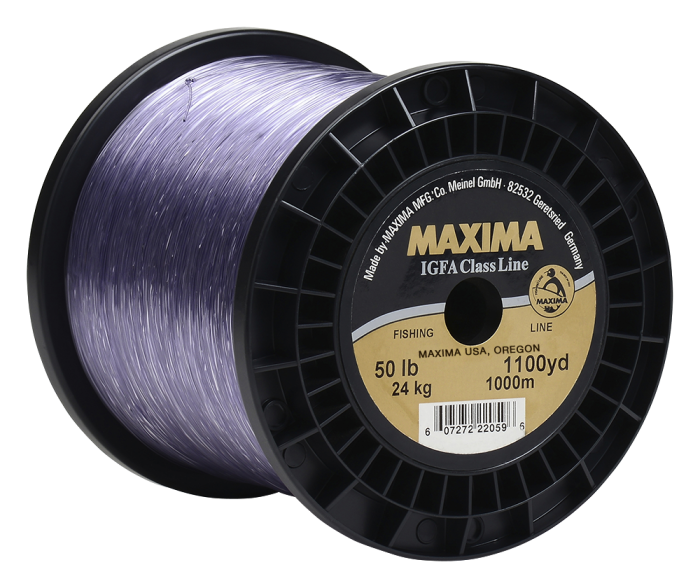 The Right Line Every Time TM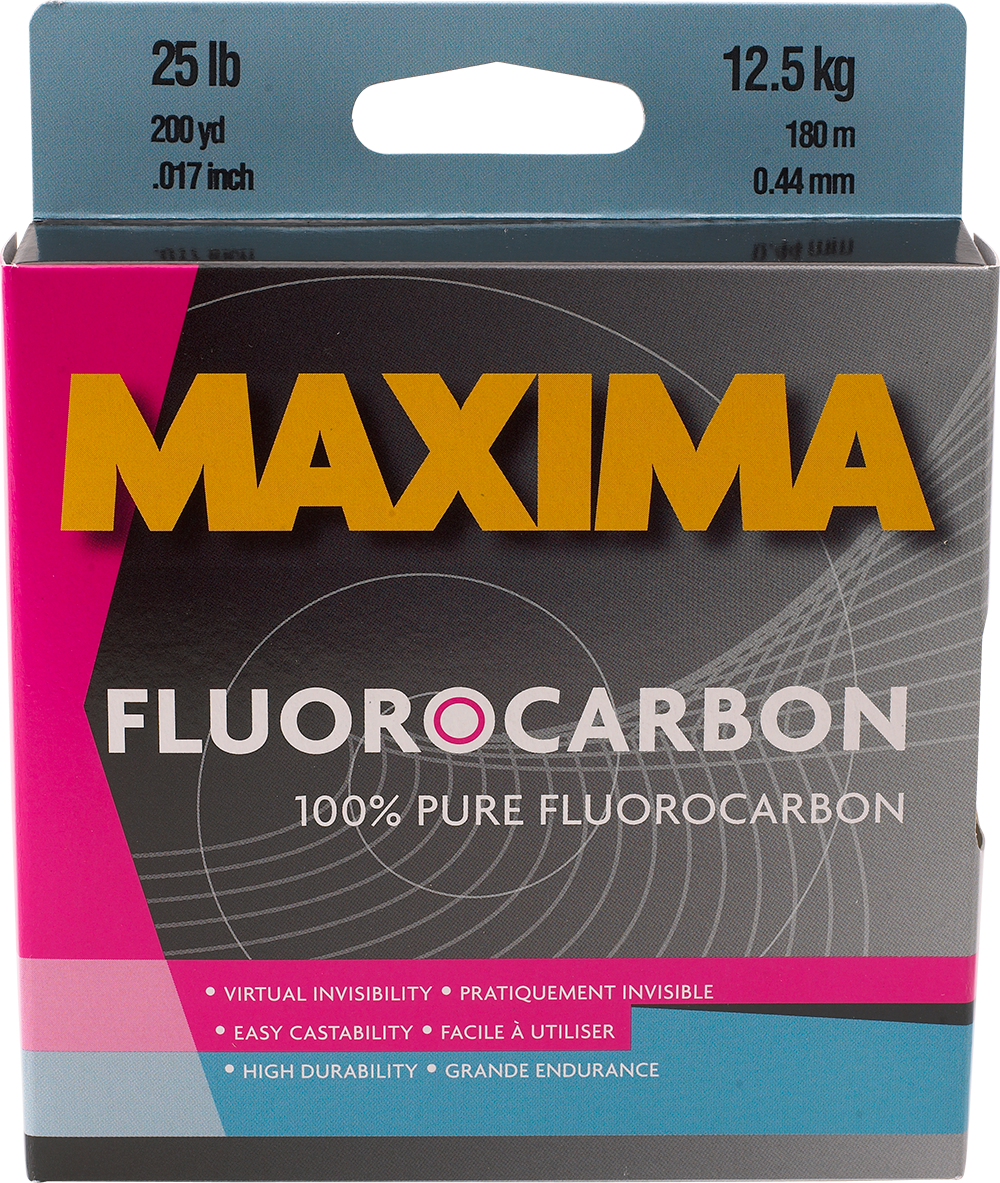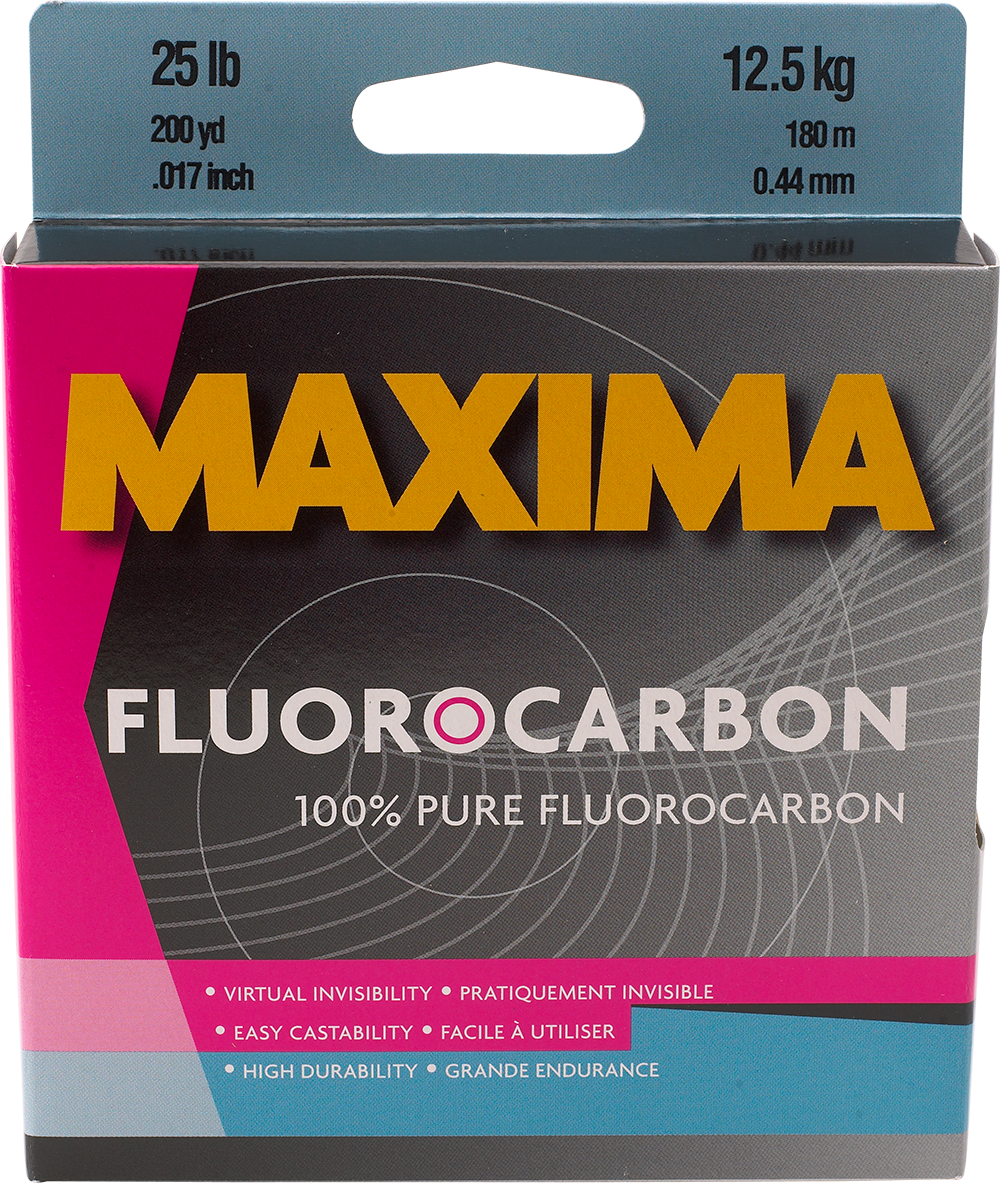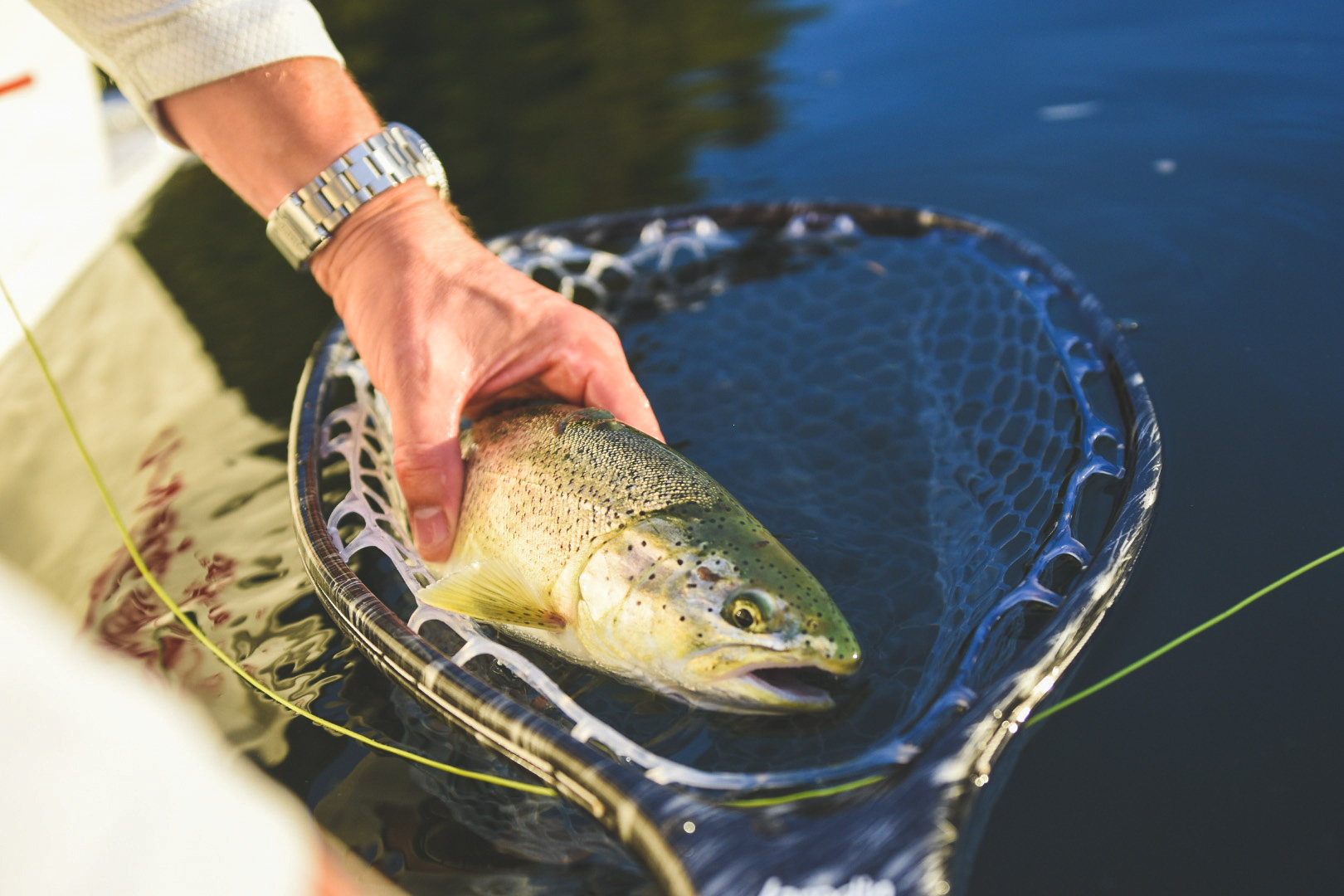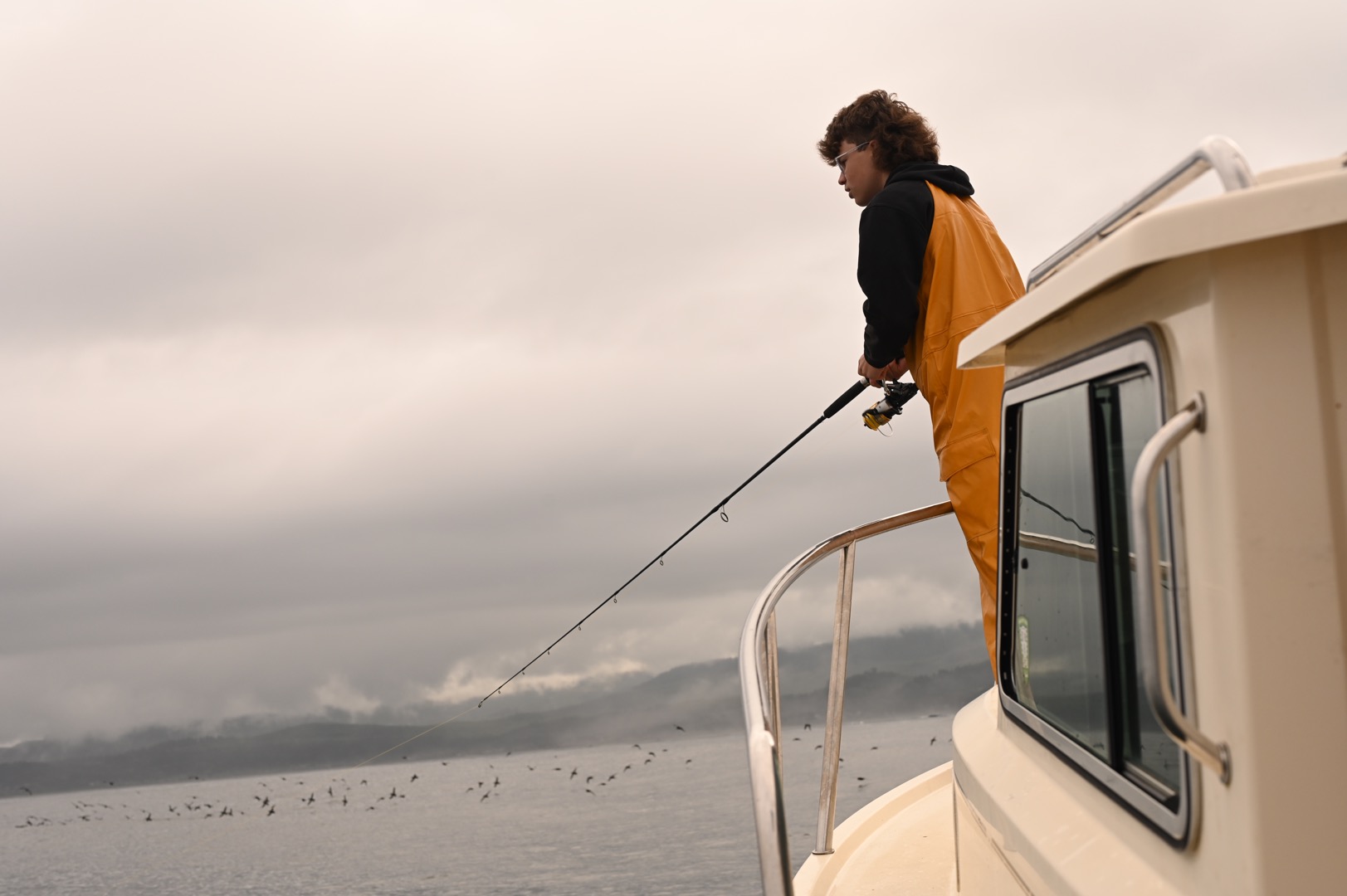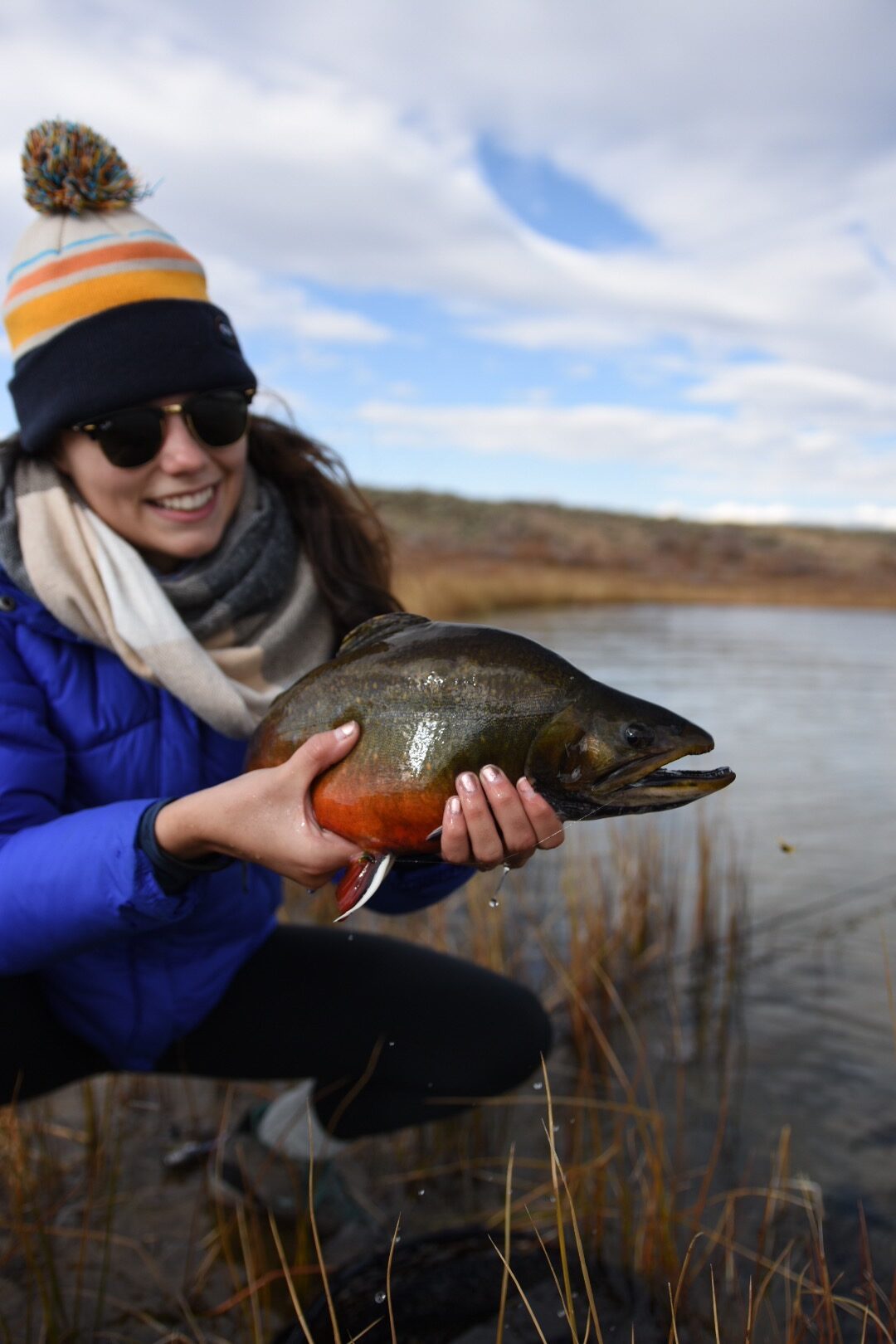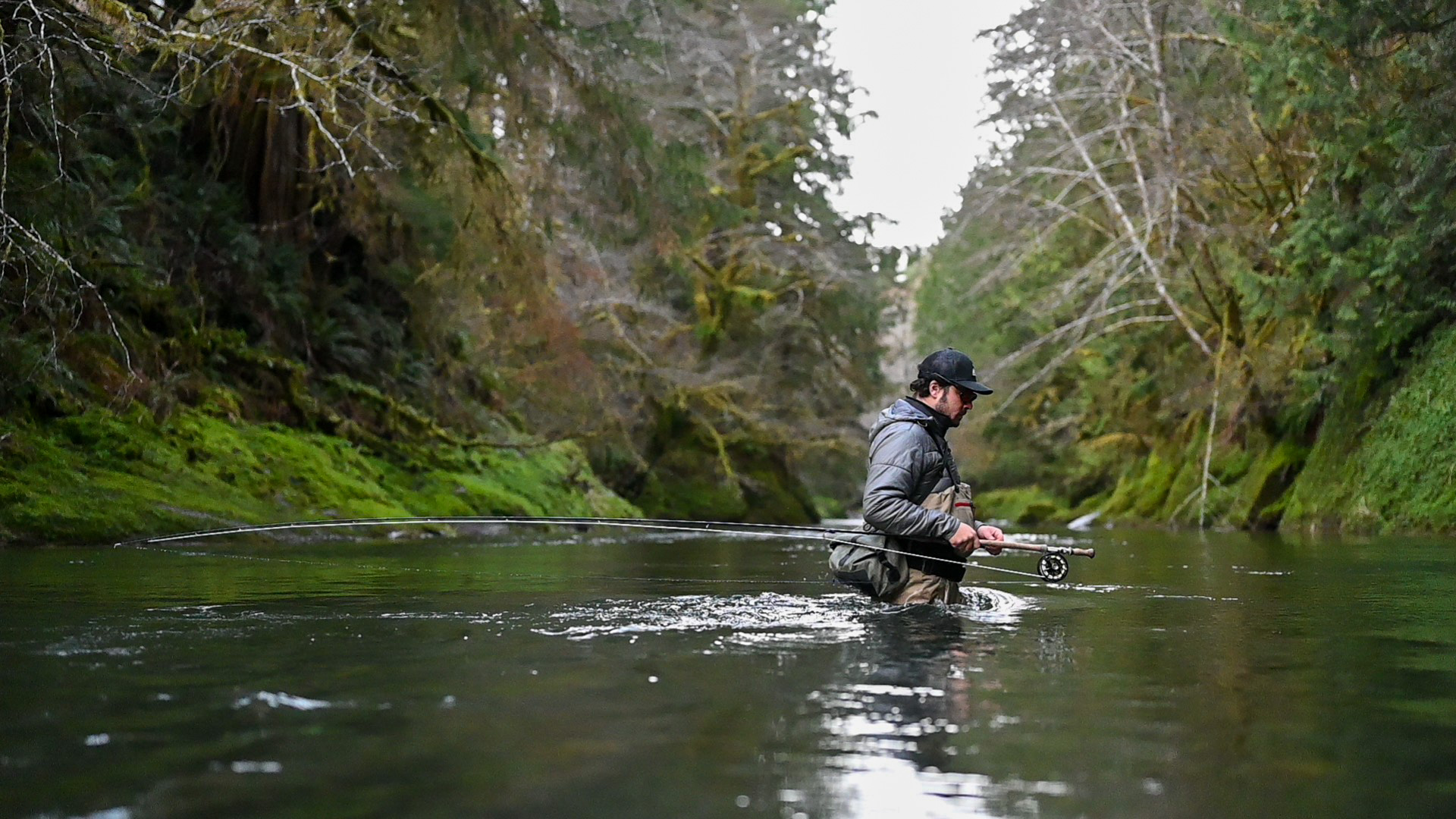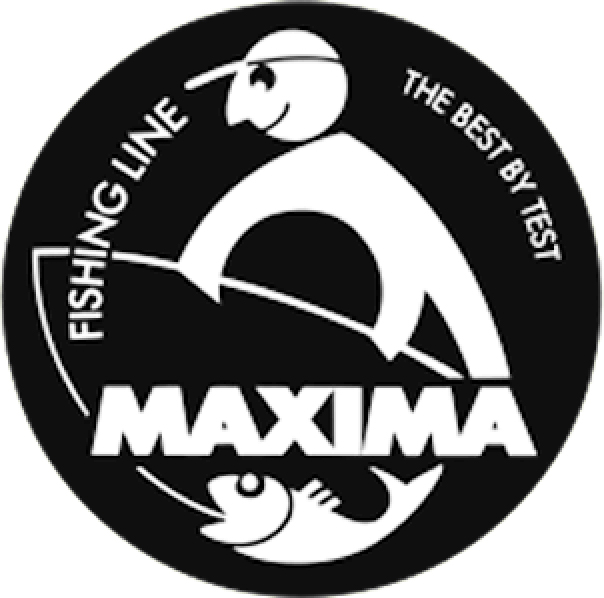 In 1920, at a time when craftsmanship was a matter of pride, Max Gottlieb Meinel established MAXIMA in Markneukirchen, Germany. In the early 1950s, MAXIMA built a new plant in Geretsried for the production of monofilament nylon fishing line.
MAXIMA's state-of-the-art Research & Development and manufacturing facility is nestled in the hills of Bavaria. Using the most advanced technology, MAXIMA manufactures the highest quality fishing line.
Maxima's dedication to quality, our focus on customers, exemplary engineering, and continuous product development have always been an important part of every line and Maxima's DNA.
Today, fishermen in more than 70 countries trust in MAXIMA's premium products.